Lager Than Life Sponsors
UBrew, Bermondsey, London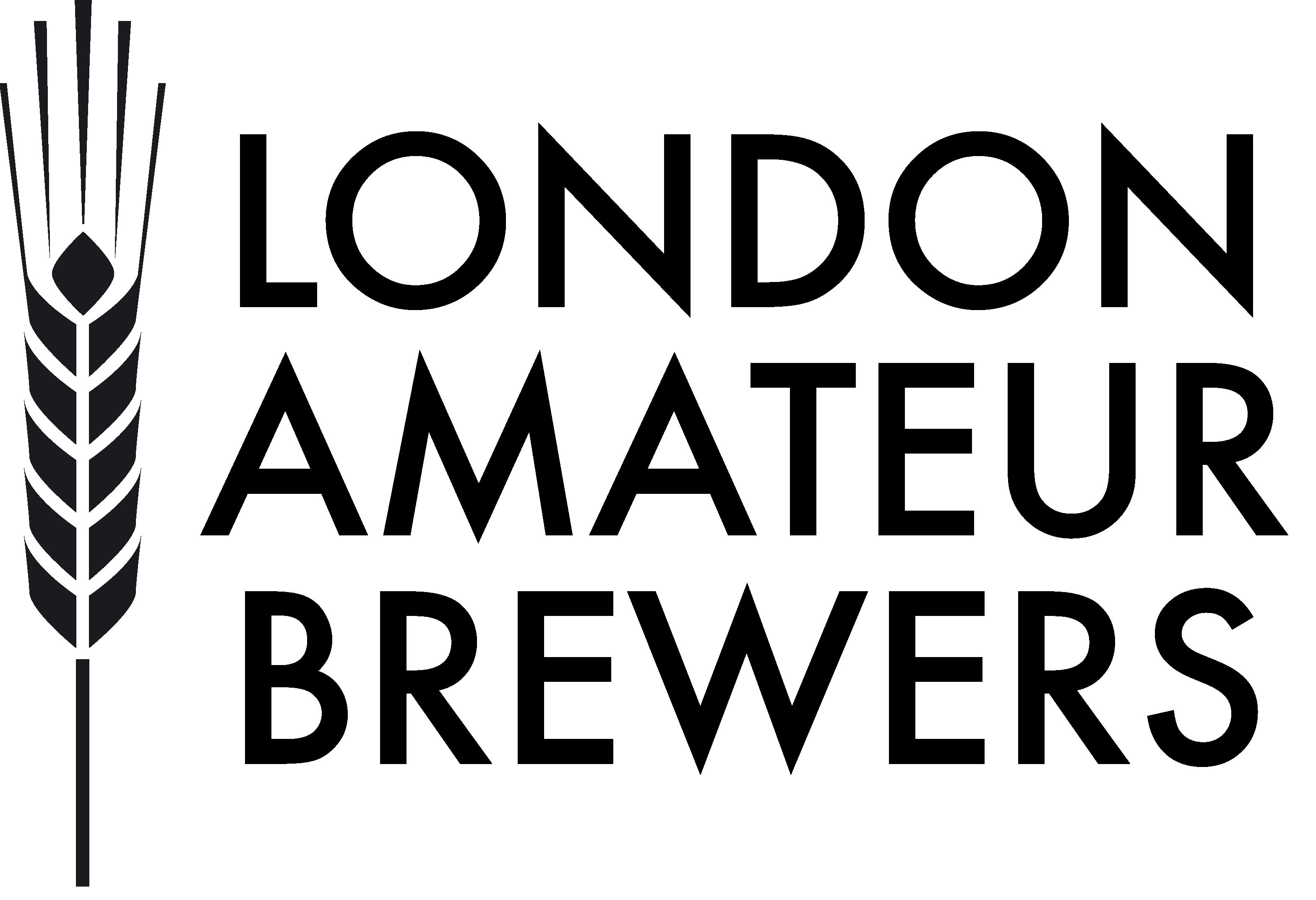 We are an enthusiastic and informal group of home-brewers from London and the Home Counties who meet to share their skills, knowledge (and beer), to widen their appreciation of the world's finest drink, and improve the beer they make themselves. If you're a beginner interested in getting into homebrewing or an experienced brewer looking to improve your beers, come along! We meet at 6pm on the first Monday of every month, at UBrew located at 24 Old Jamaica Rd, London SE16 4AW. Our meetings cater for a wide range of ages, and all levels of experience, from beginners looking to learn through to experts honing their technique. We are affiliated to the Craft Brewing Association, the only UK home-brewing organisation recognised by CAMRA, the Campaign for Real Ale.
Our hosts, Pillars Brewery began like all craft breweries ought to: in a garden shed. They wanted to prove that a craft lager could be as tasty as its ale counterparts, and so re-inventing lager became their first mission. After years of experiments, they succeeded in developing a radical new lager recipe and swiftly set up shop in Walthamstow. Innovation and quality is at the heart of what they do. Pillars Brewery will keep on creating untraditional, groundbreaking craft lagers whilst maintaining the integrity of traditional beer making principles. Theye're four blokes who developed a cracking lager, Gavin, Omar, Eamonn and Samie.
Imperial Yeast is a company founded on the principles of proper pitch rates and superior technical and customer service. Founded in 2015, Imperial has just about 3.5 years of experience providing both home brewers as well as professional brewers with pitchable quantities of yeast. Thus making starters or pitching multiple packs of yeast into standard gravity 20 liter batches a thing of the past. Fermentations take off quick, and finish healthy and strong minimizing the chance of beer spoilers, and off flavor production. By producing a certified organic brewing yeast, Imperial is giving brewers the option to use a high-quality yeast and at the same time use a yeast that is produced with GMO-free, 100% natural ingredients. They are the first manufacturer of certified organic liquid yeast, producing a product in an environmentally responsible way.