LAB Open 2019 Sponsors
Fourpure Brewing Co, Bermondsey Trading Estate, 22 Rotherhithe New Road, London, SE16 3LL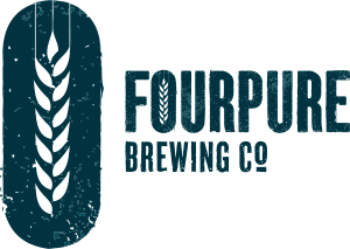 Fourpure is a London based brewery founded by brothers Dan and Tom Lowe in 2013. Beer is our passion and our travels are what inspire us to brew. Our approach to exceptional brewing is all about attention to detail and not cutting corners, in an age-old industry we aspire to constantly innovate, we are nimble and progressive yet strive to stay true to the principles of brewing – respecting the four core ingredients used to make beer: grain, yeast, hops and water. This was the inspiration for the name Fourpure. Our growing team hails from a broad range of backgrounds with a shared sense of enterprise, our focus on our quality control, our people and our training led us to be named 2017 Most Innovative and Brewery Business of the Year at the Society of Independent Brewers annual awards.
46 Druid St, London SE1 2EZ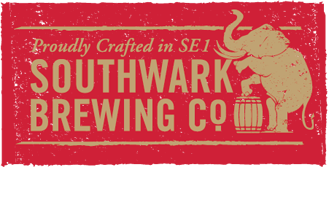 After over 30 years in the brewing industry, Peter Jackson decided it was time to do his own thing and set up his own micro-brewery. Originally from the North East, Peter had previously lived and worked in London, and had, not to put too fine a point on it, drunk in many London Pubs. Having seen the growth of local breweries outside the capital, the beer range on the average London pub bar was fairly predictable, with any excitement coming from outside the capital. The opportunity seemed to be right for some new and exciting craft cask ales from the capital. Southwark Brewing Company was the result, founded in SE1 near the site of two of the biggest breweries in London – Barclay Perkins and Courage Horseley Down, both closed in the 1980\'s. Housed in a railway arch, it is a perfect location for brewing and supplying pubs throughout the capital.
7 International Square, London E20 1EE

Tap East is a specialist beer bar and microbrewery located opposite Stratford International station in "The Great Eastern Market" at Westfield Stratford. They have a regularly changing range of 16 Tap East and guest draught beers as well as over 100 bottled beers from around the world.
Arch 22a, Cudworth Street, London, E15QU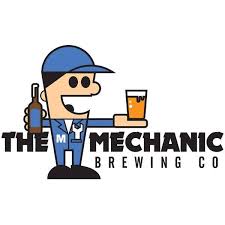 Born in London from passion for beer and adventure! Welcome to the world's most dangerous waters! Join our ship and see where it takes you ...
Unit 22 Avondale Business Centre Woodland way kingswood Bristol BS15 1AW

Brew Builder was set up by an enthusiastic home brewer disillusioned with the lack of choice and over priced kit available when starting out. Since 2011 their aim has been a simple one - to provide Home Brewers with a supply of quality and affordable equipment. Brew Builder is able to custom build and supply pretty much all the equipment you will ever need to undertake, All Grain, Extract and BIAB brewing. Building from scratch and purchasing from source allows them to sell equipment direct to the customer. No middle men and no advertising helps keep costs to a minimum and in turn pass on the savings!
A2, Faraday Rd, Swindon SN3 5HQ
After home brewing for a couple of years proprietor Robert Neale became disillusioned with the poor quality of ingredients and equipment available to the home brewer. Robert set out to find only the very best ingredients and bespoke equipment available and The Malt Miller was born. Quality and freshness is at the very heart of the business, Malt Miller don't just source the very best available, they also store and prepare ingredients so they arrive with the customer in peak condition.
Somers Road, Halesowen, Birmingham, B62 8EB

Keg kingdom is an online store that specialises in Cornelius kegs and dispense but also has a wide range of other home brewing equipment, home brew pumps, false bottoms, camlock fittings, quick disconnects, 1/2\" ball valve and ingredients including grains, hops and yeast. Keg kingdom was founded in 2014 by Matthew Francis who started home brewing a few years earlier and decided that he wanted to dispense his beer at home from a tap just like being at the pub! He discovered that he could make a kegerator but on research found out that a lot of the parts required were not available in the UK so decided to try and source them overseas and then decided that he would make these parts and equipment available to homebrewers in the UK by starting up Keg Kingdom homebrew supply.
16, Compass West Estate, West Rd, Tottenham, London N17 0XL

Redemption is an award-winning urban craft brewery based in North London. Established in 2010, they are passionate about creating hand crafted beers which consistently deliver big flavours. They the finest raw materials to brew modern beers brimming with character, taste and integrity. Their contemporary outlook on brewing, using subtle twists on traditional recipes and age old production methods is reflected across a core range of seven cask beers. Ingredients are sourced from the very best suppliers in England. The finest Maris Otter malted barley is mostly grown by farmers across the fields of the English countryside. Redemption go a little further afield for a wide range of whole flower hops from exciting New World varieties to the more traditional crops grown in Kent's Garden of England. Redemption strives to be as environmentally aware and sustainable as possible. The brewery's spent grain and hops are donated to local allotments to be used as compost and horse feed. Their policy of using green renewable energy helps to fight climate change; it costs a little more but makes everyone feel good!
Arch 11, Dockley Road Industrial Estate, Dockley Rd, Bermondsey, London SE16 3SF

The brewery springs from the need to have more good beer. Beer deserving of a certain attention. Beer that forces you to confront and consider what you are drinking. Upfront hops, lingering bitternesses, warming alcohols, bodies of malt. Lengths and depths of flavour. We make Pale Ales, India Pale Ales and old school London Porters and Stouts towards these ends. Bottled alive, to give them time to grow.
Unit 17, Lockwood Industrial Park, Mill Mead Rd, London N17 9QP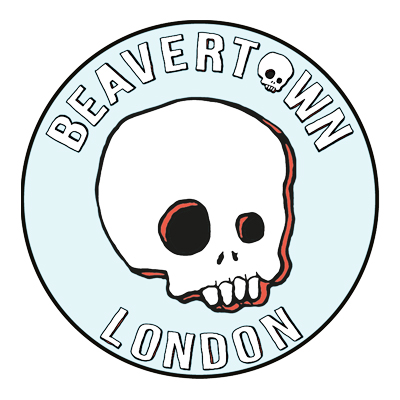 Beavertown are driven by passion for innovation and quality and are dedicated to brewing beers that create an experience and crave big flavours and character in every brew. Beavertown core range exemplifies commitment to consistency and excellence whilst Alpha, Seasonal and Tempus Project show creative and innovative approach.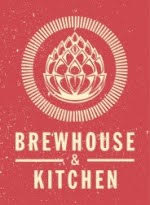 Each of B&K pubs have a microbrewery onsite paired with one of talented head brewers who tinkers around the brewery whilst you sit and watch and drink the beer that was made for you just a few ft. away. Guests are taken into the world of hops, brewing and beers to really experience what it is like to be a true purveyor of the best drink in the world. B&K also pair their beers with fresh, classically inspired dishes, and some genuine, friendly and incredibly knowledgeable B&K people, who not only educate guests in all things beer, but ensure they return again and again.
Brook House Farm, Avenbury Lane, Bromyard HR7 4LB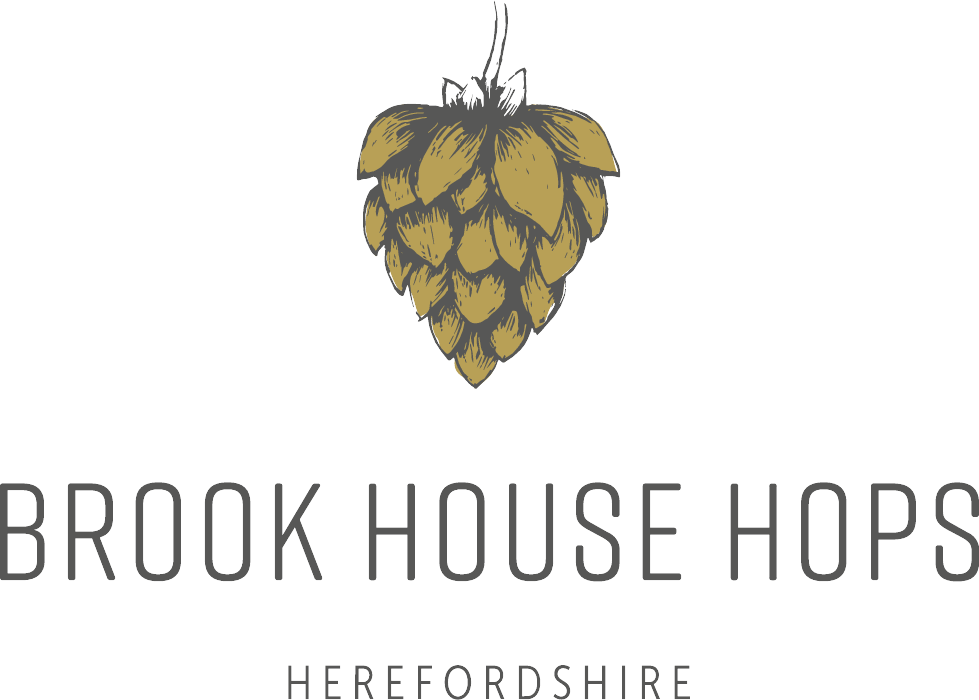 The explosive rise of craft brewing has revolutionised the British beer industry, with more quality and diversity on offer than ever before. But throughout this shift, hop farming has remained much the same. Not at Brook House Farm. They are as meticulous about the quality of our hops as the finest craft brewers are about their beer. Brook House Farm use a mixture of the latest technology and traditional farming expertise to grow some of the most aromatic, verdant hops in the world. They also source the highest quality hops from the USA and selected UK farms who share their values, giving brewers all over the country access to the very finest raw ingredients. Craft hops for craft brewers.
Unit C2, Rail Mill Way, Parkgate, Rotherham S62 6JQ

Coming up to their 25 year anniversary, Brupaks has been providing wholesale home-brew and microbrewery ingredients, equipment and sundries to a lot of the country's favourite home brew shops and micro-breweries. Acting as distributors for Crisp Malting, Castle Malting, Muntons, Charles Faram Hops, Murphy & Son's sundries and Steven Reeves hydrometers, they only provide the best quality products in varying small and bespoke sizes.
3 Institute Pl, London E8 1JE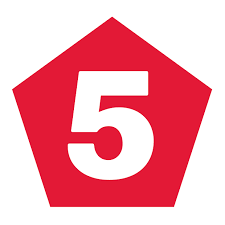 The Five Points Brewing Company is an independent brewery based in Hackney, London, brewing with a commitment to quality and the community since 2013. They champion flavour, provenance, consistency and quality, and their range of award-winning beers are unfiltered and unpasteurised for a better flavour and aroma. Beers are inspired by the founders' passion for both the British real ale tradition and the best of the international craft beer movement. Five Points\' flagship beers are complemented by regular limited and small batch releases including a barrel-aged project. Five Points are committed to the local and wider community – they were the first brewery in the UK to be an accredited Living Wage Employer and are proud to pay the London Living Wage. All electricity is sourced from 100% renewable sources. They helped to establish an apprenticeship scheme for training brewers and work to support local charitable, arts and community projects.
Willow Park Business Centre, Willow Ln, Huddersfield HD1 5EB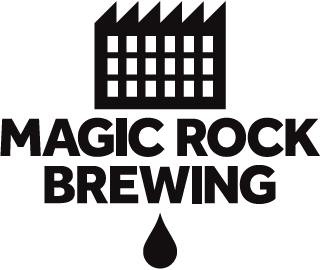 Inspired by local brewing traditions and the vibrant US craft beer scene, Magic Rock Brewing is the culmination of a lifelong passion for beer. Richard Burhouse (aided by head brewer Stuart Ross) started the brewery in 2011 in an old out-building of the family business (an importer of crystals and natural gifts) in Huddersfield, West Yorkshire. Alongside a distinctive core range Magic Rock produce an ever changing line up of idiosyncratic beers with an innovative quality driven approach. Their 'Same but Different' beers are packed with intense yet approachable flavours which will challenge and inspire, but above all remain balanced and drinkable.
225 & 228 Fielding St, Walworth, London SE17 3HD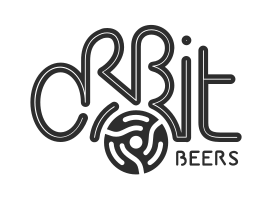 Orbit Beers brew beers that are deeply rooted in European tradition, with a modern approach. They take classic styles and make them their own, with an eye for finesse and drinkability. Orbit Beers love the incredible balance of the beers of Germany, from Dusseldorf and Cologne in the Rhineland to the kellers of Franconia; love the complexity of flavours that Belgian yeasts produce; love hops, the spicy elegance of classic European ones, the zesty aromas of New Zealand varieties, and the fruity extremes of their American counterparts. Orbit Beers is inspired by the ethos of their favourite record labels, who hold music and art above all else. Likewise, Orbit Beers accept no compromises when it comes to making the beer and encourage you to listen, think, and drink independent.
Suckley Worcestershire WR6 5EH

We love beer, we love the craft scene, and we love growing hops for craft beer. We supply craft brewers big and small through our hop merchants in the UK and have an excellent reputation for quality hops. But we think home brewers often get a raw deal. So if you want to buy the freshest, highest quality HomeBrew hops straight from the farm, you're in the right place.
21 Druid St, Bermondsey, London SE1 2HH

UK Brewery Tours do tours in London, Bristol, Birmingham, Manchester and Leeds, each of which has their own fun feel, not to mention breweries and beers. The Bristol tour, for example, partly takes place on a river boat, and includes food pairing at one of the breweries.
1 Vansittart Estate, Windsor SL4 1SE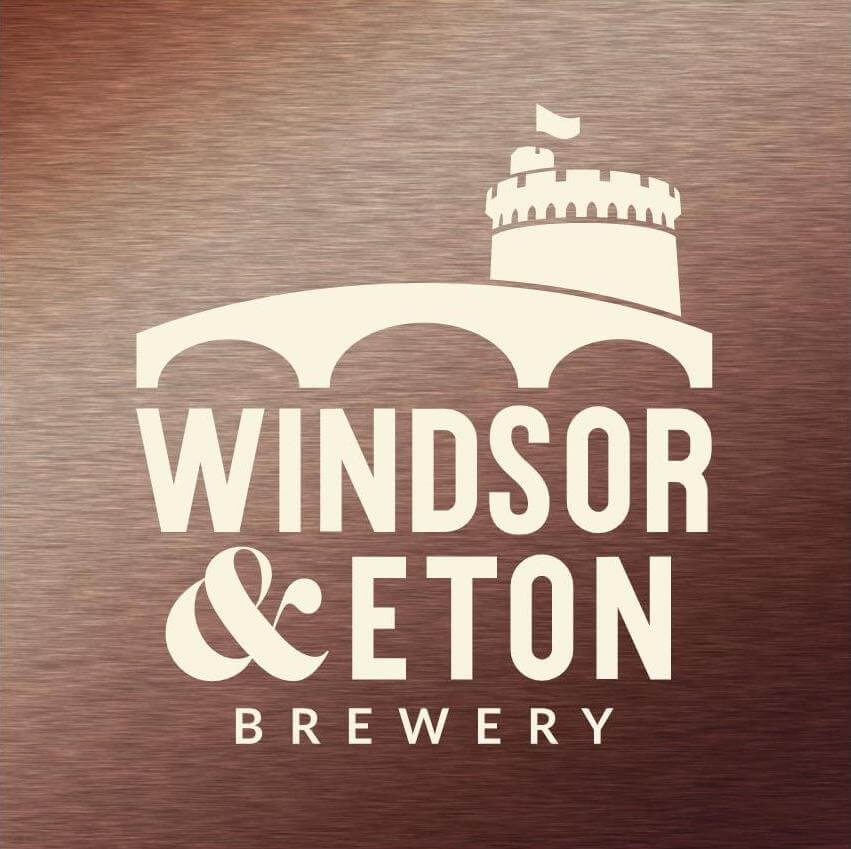 Windsor and Eton are a 'beer led' brewery making outstanding beers of every single style and character. They offer a warm welcome to everyone from beer newcomer to expert, locals to visitors, the smallest club to the biggest pub and the local shop to the top supermarket. Windsor and Eton are proud to be part of the revolution in beer making throughout the world. As founder members of the London Brewers Alliance, they have helped grow the number of the Capital's breweries from 11 in 2010 to over 90 today.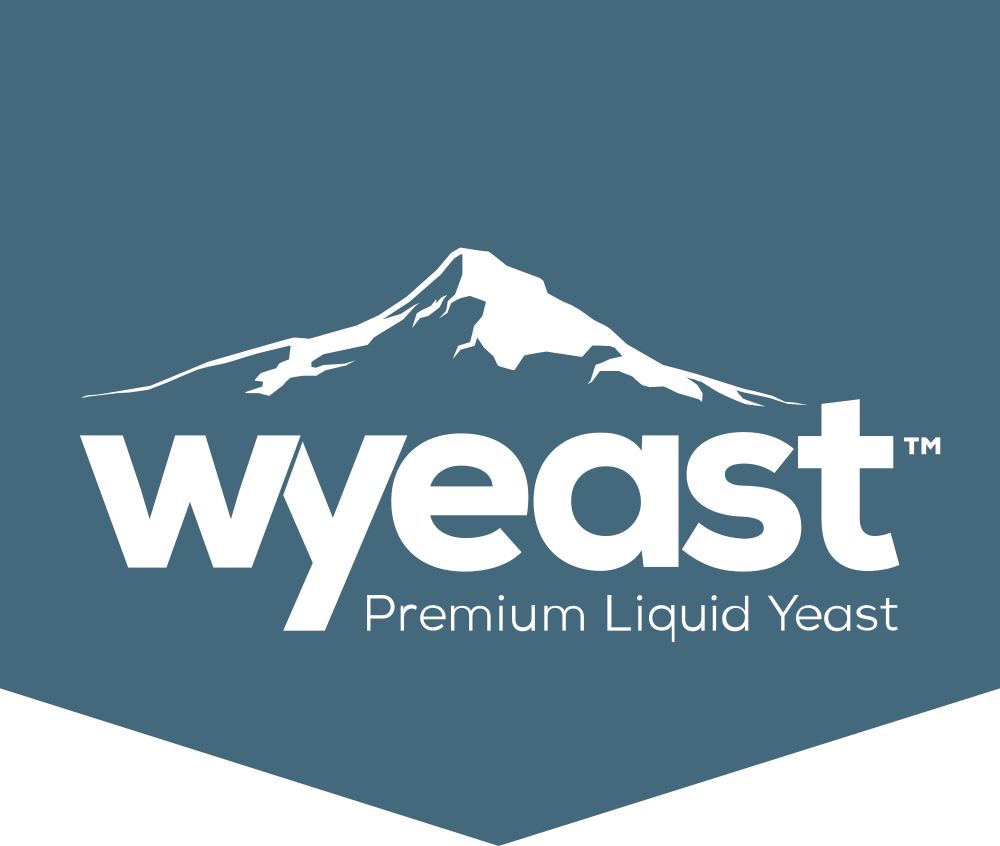 The place we call home inspires us. Hood River, Oregon, is tucked away where Mt. Hood meets the Columbia River Gorge. We create our products for brewers, wine makers, cider makers, distillers, and other enthusiasts to reflect the purity and reliability these landmarks represent. This region is rich in craft beverage and fermentation culture, and home to some of the best breweries and wineries in the world. Since 1986 we\'ve been leading the way by providing premium fermentation products.